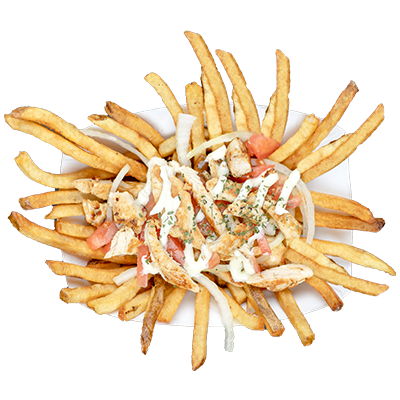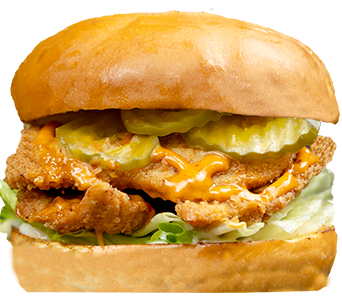 HAND CRAFTED FOOD. MADE FRESH DAILY.
Our burgers feature gourmet ingredients that are sourced from top quality local Nova Scotia producers. Our menu features hand-cut French fries made fresh every day, oven broasted chicken, house-made sauces, traditional poutine and a selection of unique beverages to charge your senses.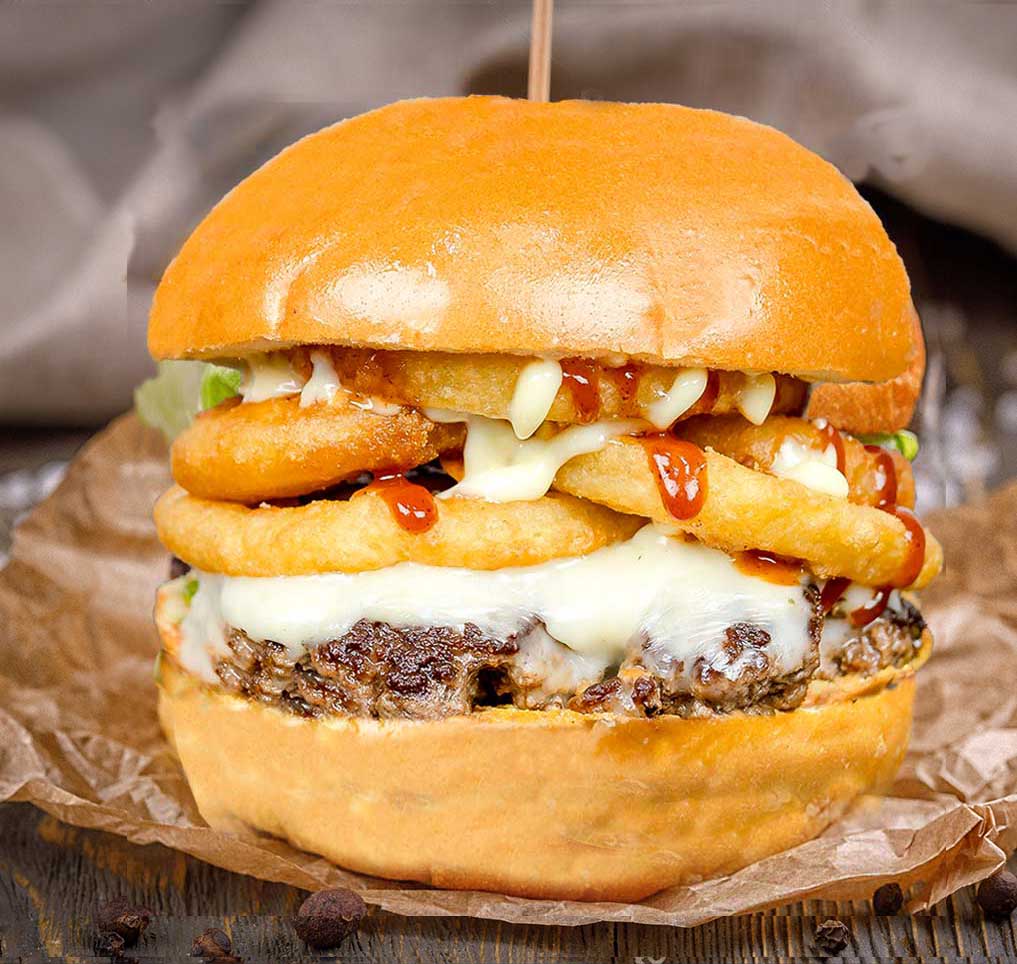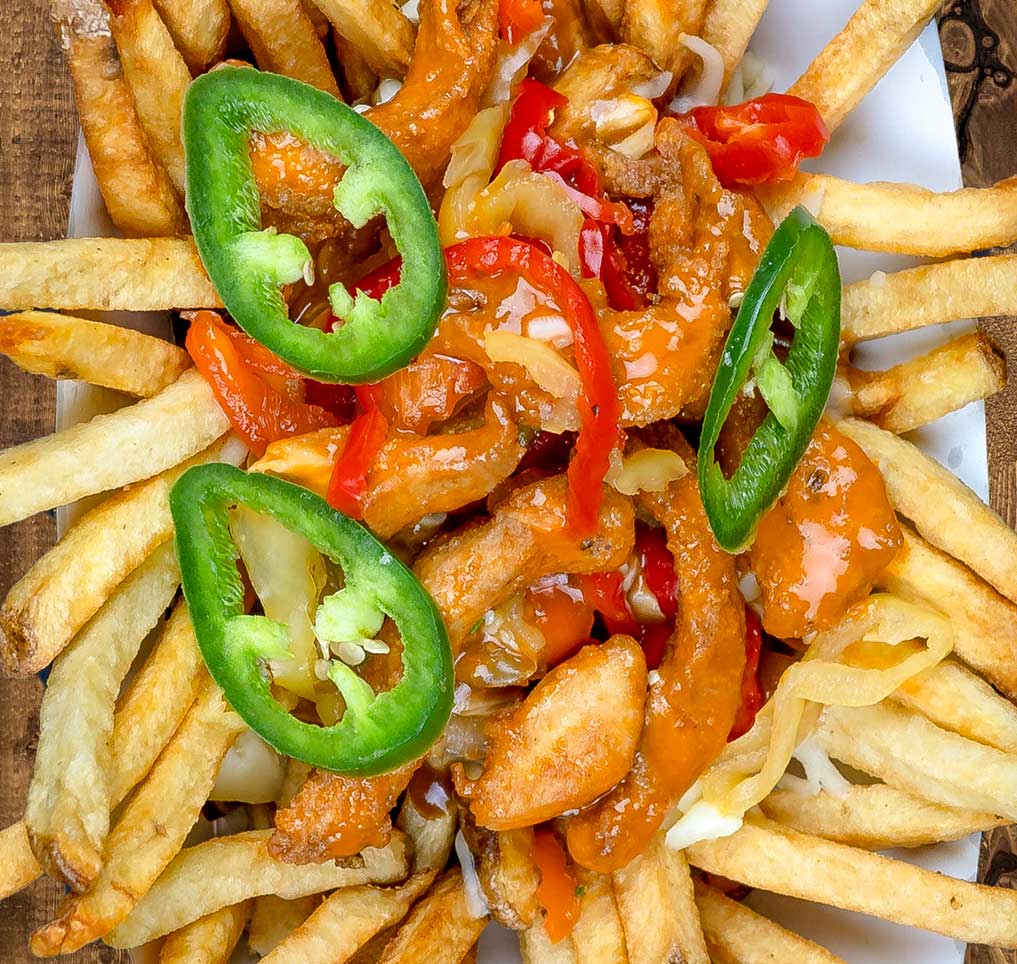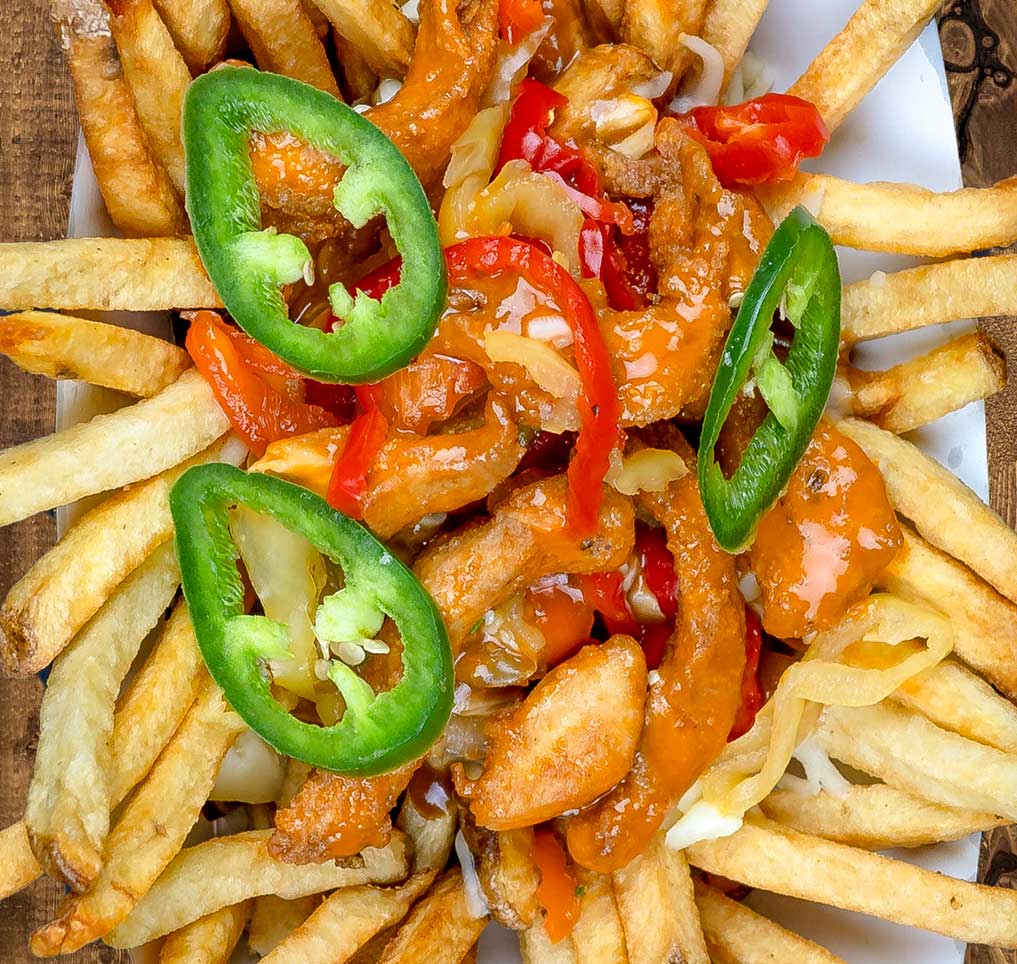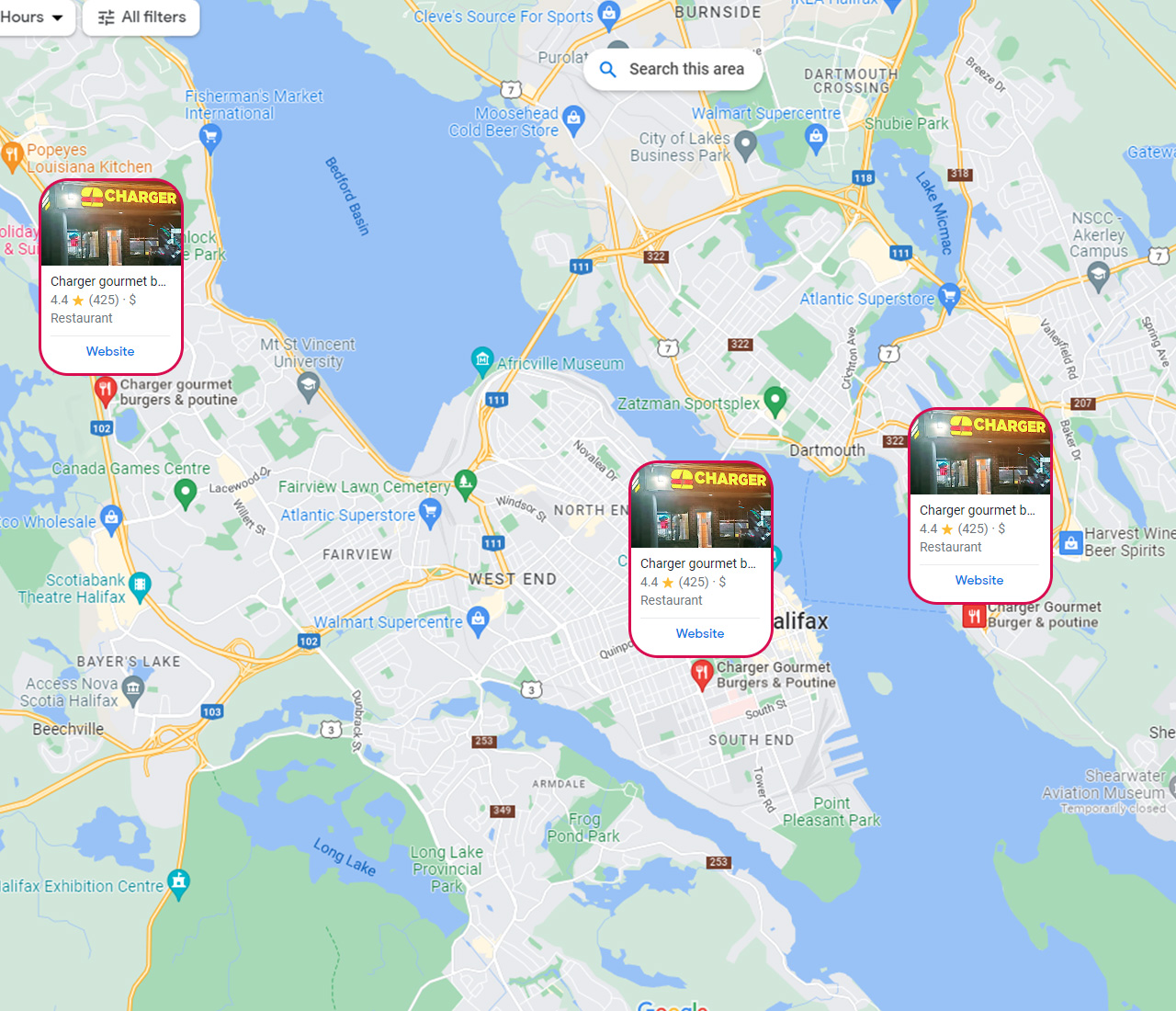 Great food, with actual flavour. Friendly staff, and absurdly fast service. Strongly recommend.
Everything was made fresh to order and was delicious! We got the mozza stick double cheese burger…
Some of the best burgers I've ever had, and amazing staff to boot! Large portions · Great food